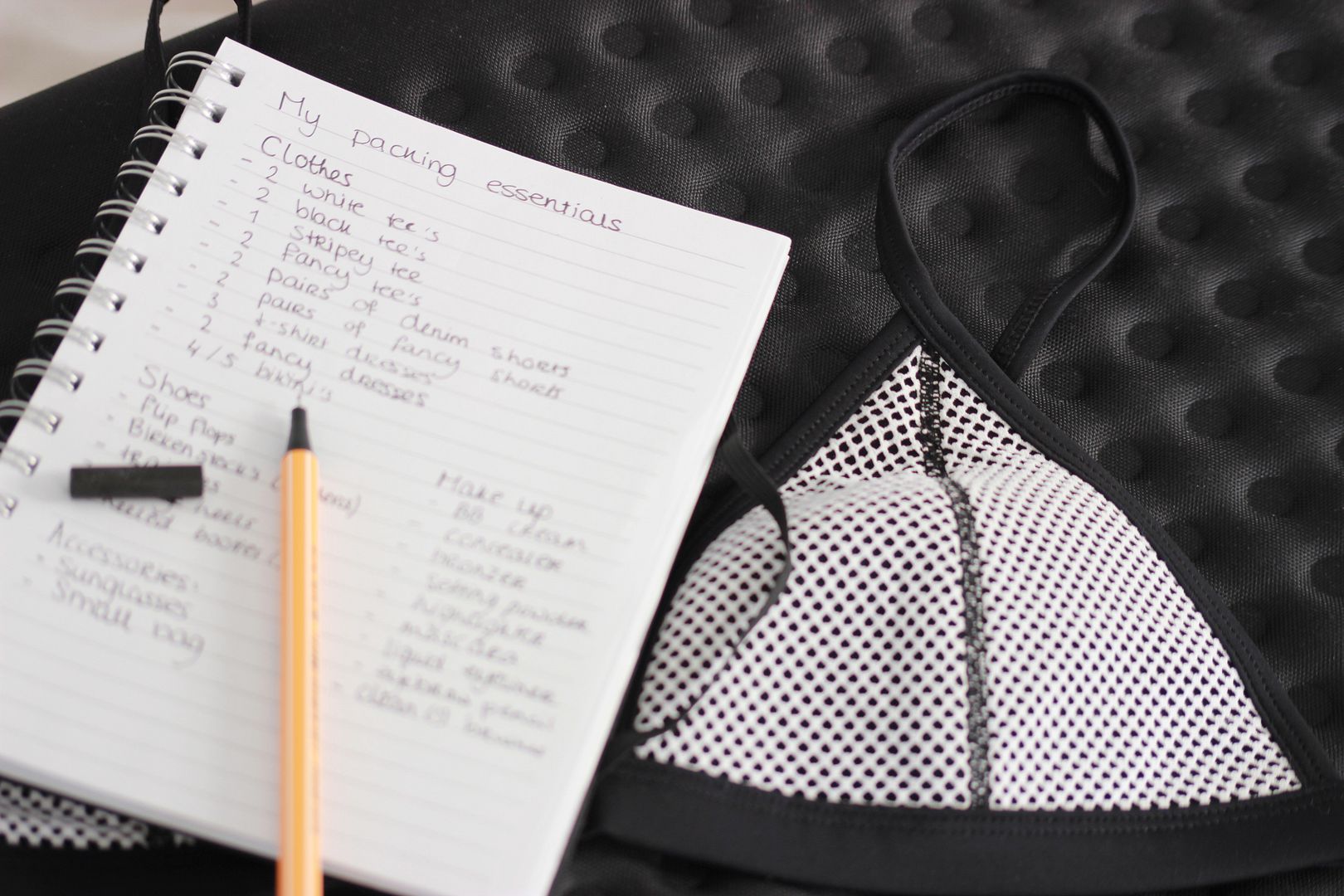 I'm off on holiday and with holidays comes packing. Packing seems to be most people's enemy, I on the other hand LOVE packing. I might have inherited it from my grandma, who started two weeks in advance. Picking that up as a little girl, I started packing my little Mickey Mouse trolley a week before I would leave for my holiday with toys, books, colouring books and lots of pencils and pens.
Now that I am older I still love to pack in advance to prevent any major panic attacks the day before I leave. I am off on a beach/sun kinda holiday and always try to make a list of things I would like to bring. We're off on holiday for nearly three weeks and I like to bring enough clothes with me, but don't want to overpack. Overpacking is something I'm still quite good at.
So I decided to share my little list of holiday things I pack with you. I uploaded a document with all of my packing essentials
here
so you (and future I) can print this and tick off everything you've packed.
If you're off on holiday soon, I hope you'll have the best time. If you're already back from your holiday or if you stayed home, I hope you had the best summer. I would love to know where you went to so leave comments!